Twitter Basics for Recruiting & Engaging Volunteers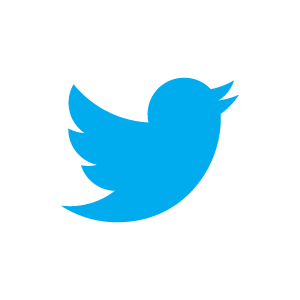 "Tweet Tweet!" That's the sound of volunteers joining the conversation about your organization and what you're doing in the community. Twitter rocks the volunteer sector by helping organizations connect, share and collaborate with one another to get more people involved and fighting for their cause. Here are 4  great ways to use twitter for social good:
1. Recruit Volunteers: Gone are the days of illegible clipboard sign up sheets and reply all emails! Free online sign up sheets and volunteer calendars are easy to link to online from twitter. Best Practice: Tweet the date of your event, time and link to your online sign up. Use hashtags where people can search you - think location, your event name, etc.
2. Network: A response on twitter is oftentimes faster than via email or by phone. Connect with like organizations, local news outlets and community leaders on twitter to help spread the word about what your group is doing. Don't be afraid to ask for retweets and follows. Twitter is all about having a conversation online and sharing what you are doing. Reach out and tweet!
3. Spread the Word/Publicize: From recruiting volunteers to tweeting the day of your event, a strategic social media plan involving twitter is a great way to leave a digital footprint for your cause. Encourage volunteers to tweet their experience before, during and after your event and include your twitter handle on all publications - eNewsletters, brochures, flyers, webpages, etc. As your organization continues to show up in the social feeds of your volunteers and their friends, more people will learn about what you do and want to get involved.
4. Show Appreciation: Volunteer recognition is the most vital component of engaging and retaining volunteers within your program. Using social media tools like twitter to shout out volunteers, post pictures and videos from volunteer events, and publicly show volunteer appreciation is a must in this day in age!
Join VolunteerSpot on Twitter TODAY!