5 Steps to a Stress-Free Spring
How many items are on your Spring to-do list already? If the season ahead seems dauntingly filled with busy school calendars, sporting events, parent-teacher conferences, spring break, you name it - then this survival guide is for you! 
1. Enter to Win a Flash Fundraiser from See's Candies. Dreading another school fundraiser? Win one instead and come out the hero for your kid's school! See's Candies is giving 4 lucky winners enough delicious chocolate to raise over $1K! Enter now (Ends 3/2/15)

2. Rock those yoga pants. Spring means running from school pick-up to the store to the softball game to make dinner to help with homework to wash last-minute laundry to . . . yeah, no judgement, moms rock those yoga pants this spring.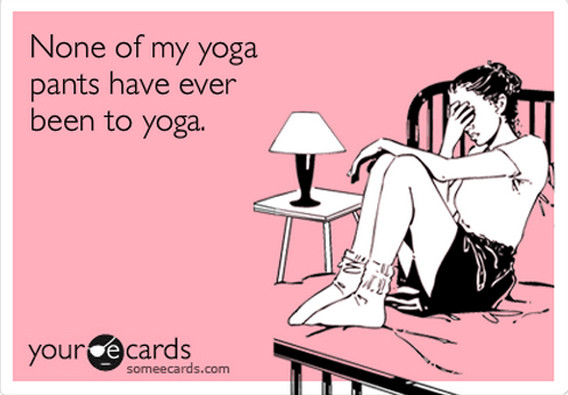 3. Score at snack duty. Forget 'reply-all' emails and last-minute phone calls and stick with free online snack duty sign-ups from VolunteerSpot. Team moms can quickly schedule all the snack duty spots they need filled and email parents to sign up from their computer or smartphone. eCalendar sync and automated reminders keep everyone on track. Get started
Related: Setting Up Snack Duty Sign-Ups



4.  Save on Spring Break: Easy things to do now to save on Spring Break travel in the future - follow TravelingMoms, resorts, travel agencies and airlines on social media for flash deals and giveaways; and download helpful apps like Gas Buddy and RoadNinja to save on road trip expenses.
Related: 6 Secrets to Family Road Trip Success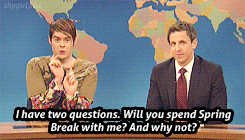 5. Get creative with your work outs. The bigger and fuller the wine glass, the bigger the work out for your arms, right?! Find a new fave this spring - we love the Delectable Wines app for helpful reviews and wine recommendations.